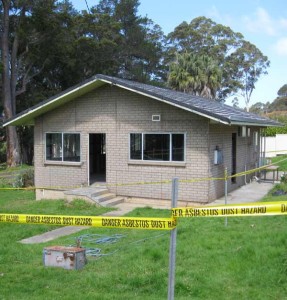 Select CCS, your local asbestos experts, and insure against future costs and hazards.
Good condition and well maintained asbestos materials pose almost no risk, and may be better to leave undisturbed.
However, when asbestos materials are accidentally damaged, or become disturbed due to home renovations, they could become hazardous if due safety procedures are not strictly followed.
---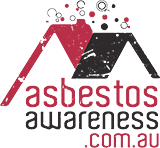 If you are thinking about renovating, you must be aware of asbestos. It is important for homeowners and renovators to be aware of how to safely manage asbestos in and around the home.
---
Good safety management and risk prevention for your home or business
If you have renovation plans in the pipeline, an early investment in our professional Asbestos Inspection and Report is a great way to avoid hidden costs and hazards, later on.
In consultation with the property owner, and with an inspection of the building and surrounds, we can identify likely areas of suspicion. We can also organise laboratory testing, and issue a customised report.
This report will include recommendations that take into consideration your property maintenance and renovations, plans, timeline and budget.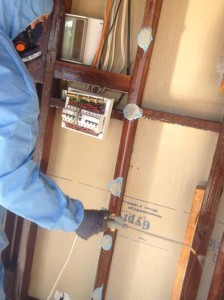 ---
Call today for a free quote on an Asbestos Inspection and report.
0412 066 366
---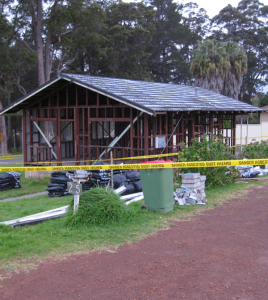 Renovating and associated risks
Get risk and safety advice before renovating any property that is over 20 years old.
Any form of asbestos disruption is hazardous, including; drilling, cutting, dropping, sawing, scraping, scrubbing, water blasting, demolishing and tipping.
Bonded (or non-friable) asbestos products are considered a very low risk. The risk can occur when non-friable products are disturbed due to renovations or accidental damage. Non-friable asbestos, can become friable when disturbed, if the correct safety procedures are not adhered to.
More information about the health risks associated with airborne asbestos.
---
An investment in Asbestos Testing can save you money.
In some cases, suspect materials turn out to be asbestos-free, and so specialist removal time and expenditure can be saved.
If you are planning to renovate a building that is over 20 years old, then you may be required to obtain a special licence. Your local Occupational Health and Safety Officer may insist that suspect materials be treated as asbestos, unless they can be proven otherwise, through Asbestos Testing.
CCS can organise your Asbestos Testing for you, as part of our Asbestos Inspection and Consultation Service.
---
Places you may find asbestos, in a typical home.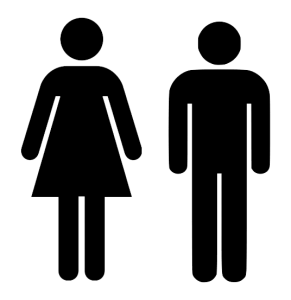 Bathroom, toilet and laundry:
Asbestos cement sheet walls, ceilings and floors, backing to wall tiles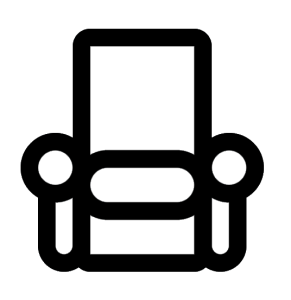 Living areas:
Insulation in wood heaters, asbestos cement sheeting in walls, ceilings and beneath wood-heater hearths
---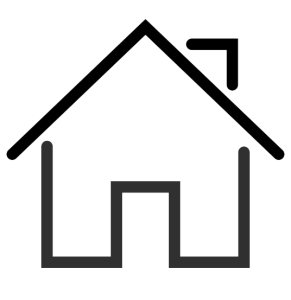 Roof:
Loose fill insulation (not common), asbestos roof sheeting, gutters and dowpipes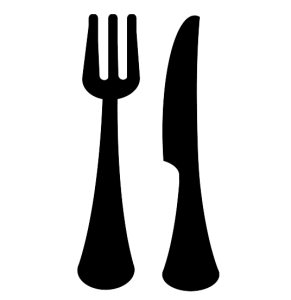 Kitchen:
Walls, splashbacks, ceilings, in vinyl floor tiles, backing of vinyl sheet flooring, underlay sheeting for ceramic tiles
---
Other areas:
Backing of electrical meter boards, old ironing-board covers, heatproof mats, brake and clutch linings, some plaster sealants, filters and adhesive products, and hot-water pipe insulation set into masonry walls
Low-density asbestos fibreboard wall and ceiling panels (especially in high-humidity areas)
---
---