Rapid and safe demolition services, in Denmark, Albany and the Great Southern.
Turn to CCS for safety first and guaranteed satisfaction for residential demolitions.
Full demolition, large and small projects
Part demolition projects
Full or part internal strip outs
Full property clearance
Licenced for asbestos removal and demolition
Our fully licenced and trained team will manage your demolition project from start to finish, ensuring all local authority regulations are adhered to.
For an obligation free quote, contact us today.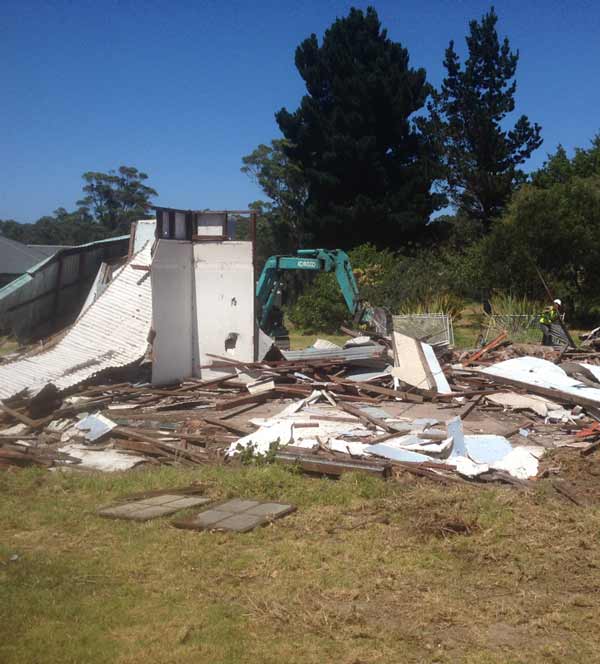 ---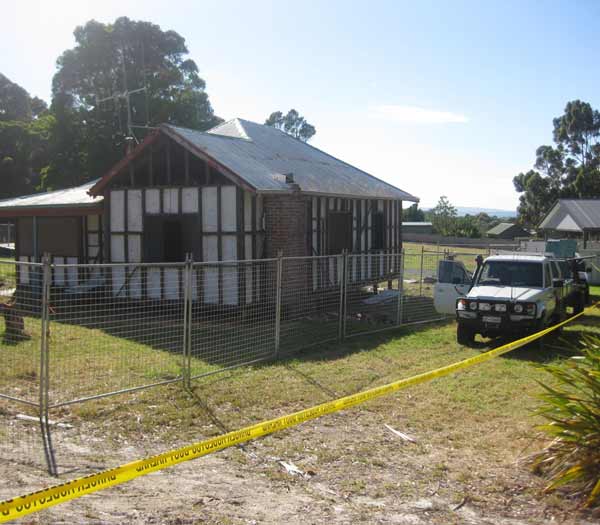 ---
Experts in asbestos inspections and removals
CCS are your local asbestos removal experts, so enjoy total assurance that any suspect building materials will be correctly identified and dealt with.
Are you planning a demolition project for a property over 20 years old? A CCS asbestos inspection is a great place to start. If suspect materials turn out to be non-asbestos containing, you will save money and time. Regulations state that suspect materials should receive specialist removal treatment.
Contact us today and find out what you are dealing with.
CCS founder and general manager, Phil Kinder, has 8 years expertise in occupational heath and safety, and 20 years in property, building and maintenance services.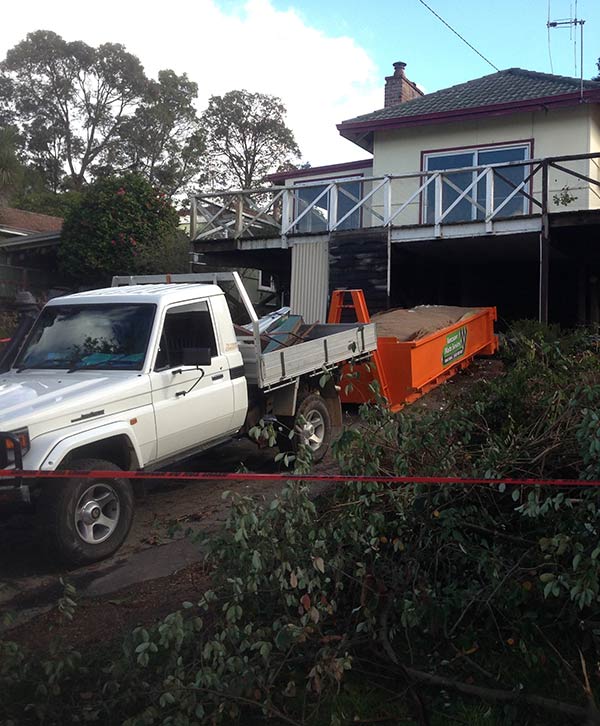 ---
"We guarantee a safe, efficient and reliable service, for every project we undertake. Clear communication and understanding is key to our track record of success. I am always on hand to listen to resident's concerns or answer questions."
Phil
---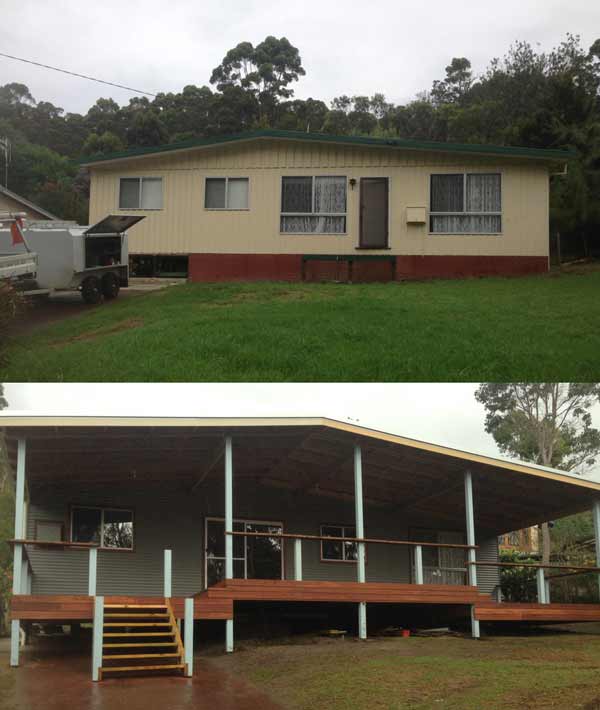 Follow on services
Your professionalism, care and methodical approach where key in turning what could have been a nightmare into the prospect of a dream.
J Matthews, Brazier St, Denmark 2015
Behind every demolition or strip out is a vision for something new.
Where necessary CCS is available for rebuilding, landscaping and refurbishment services.
CCS Gardening and Maintenance: Quality First
---
Client testimonials:
House free from water damage…a great job
Phil did a fantastic job for us when we were renovating our Denmark Property. He organised removal of all the asbestos cladding around the house, timed it in with building contractors and made sure any exposed walls were covered and protected from the elements. We did had some very wet weather while the cladding was off and Phil managed to keep all of the house free from water damage during the storms. As we don't live in Denmark, Phil also did a great job of keeping us up to date with progress, sending us photos and keeping in regular phone contact. We are more than happy to highly recommend Phil and Creative Choice Services.
J. Woodruff, 2015
Click here to read more testimonials
---
The CCS team is committed to a greener future.
We try to salvage and pass on building materials from our demolitions, to residents and businesses in our network, who can make good use of them. We often do this free of charge, because we believe in reducing, reusing and recycling materials for a more sustainable future.
Keep touch with CCS through Facebook for postings of salvage available.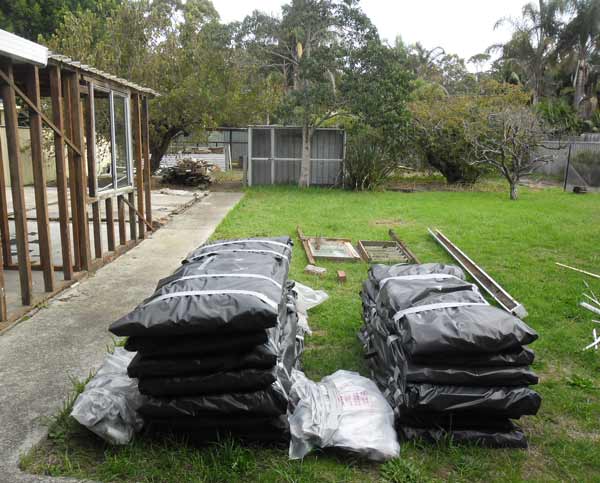 ---